The Center for Brain/Mind Medicine
The Center for Brain/Mind Medicine (CBMM) specializes in navigating the complex cognitive, behavioral, and social challenges that accompany changes to the brain and mind due to neurologic injury or disease.
Information for patients to better understand their neurologic illness, learn what can be done to maintain cognitive functioning and brain health, and support their emotional journey. Our goal is to help patients live and function independently for as long as possible.  Patient engagement in their own health management and care is essential in working towards this goal.
For Families and Caregivers
Information for families and caregivers who are supporting an individual with dementia or other neurologic illness.  The CBMM views care-partners/givers as critical members of our medical team and our goal is to provide education, support, and connection to empower the care journey.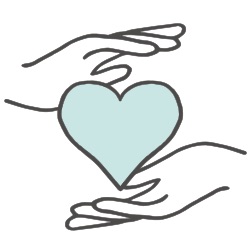 Specialists committed to setting a new standard of patient and family care.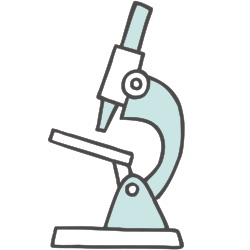 Research & Clinical Trials
Leading the field in understanding and treating diseases that impact aging.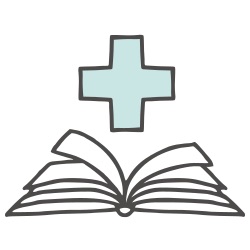 Opportunities for medical rotations, internship and fellowship training, and CME seminars/workshops.